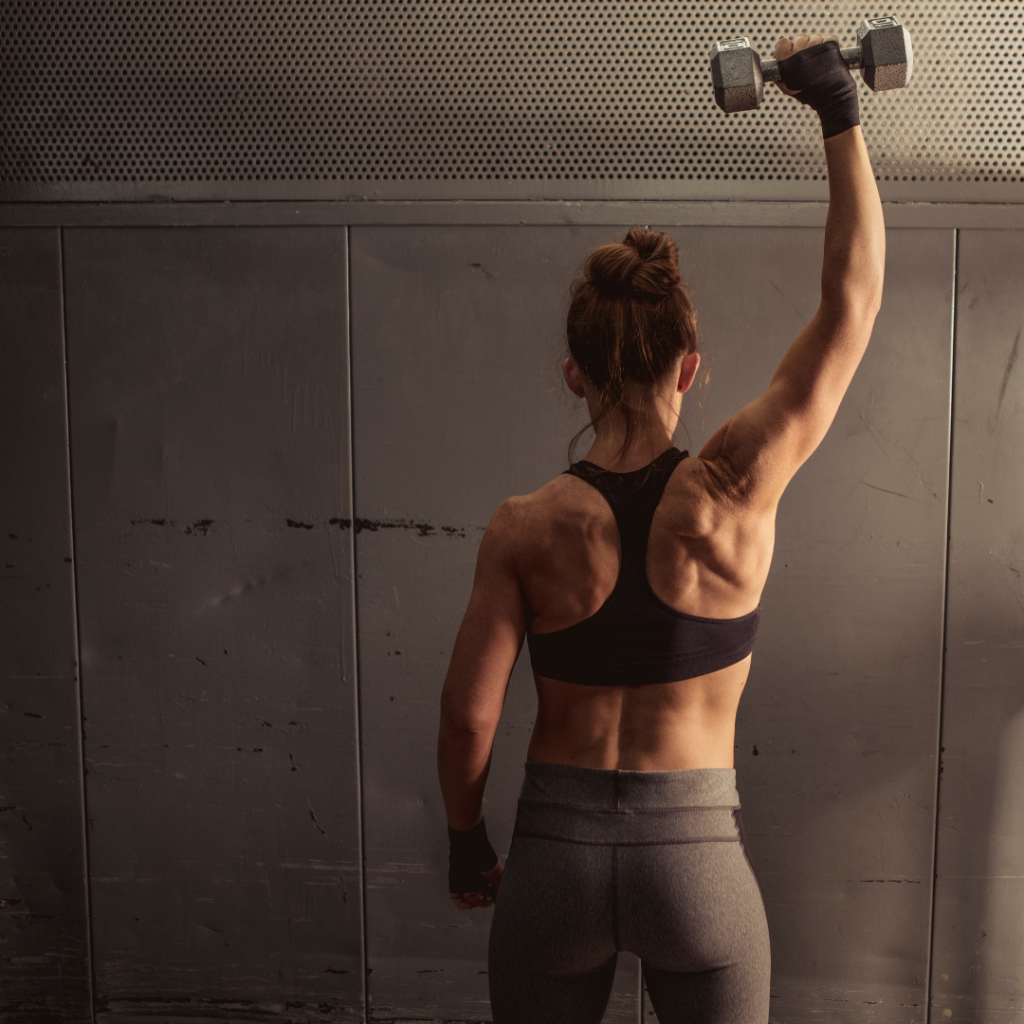 Another reason to pick up the weights!
The results were published in the British Journal Of Sports Medicine. The link is here:
https://bjsm.bmj.com/content/56/13/755.
If you have not added strength training to your workout regime than you are truly missing out.  For over 30 years I have helped clients of all ages increase muscle and stay lean.  Muscle and strength is paramount all ALL ages!  The greatest part is it does not take hours in a gym like you may think.
Muscle strengthening can include weight training and body-weight exercises like push-ups and squats.  Just 30 minutes a week can reduce the risk of dying from any cause by up to a fifth, according to this new study.  That's huge!  The benefits of strength training are undeniable. From blood pressure to heart health to independence as we age, strength training is non-negotiable.  I tell my clients it is the most important 30 minutes of their lives.
30 minutes 2-4 times a week is what I suggest. It is such important time spent! 
Elissa XOXO