Meet Elissa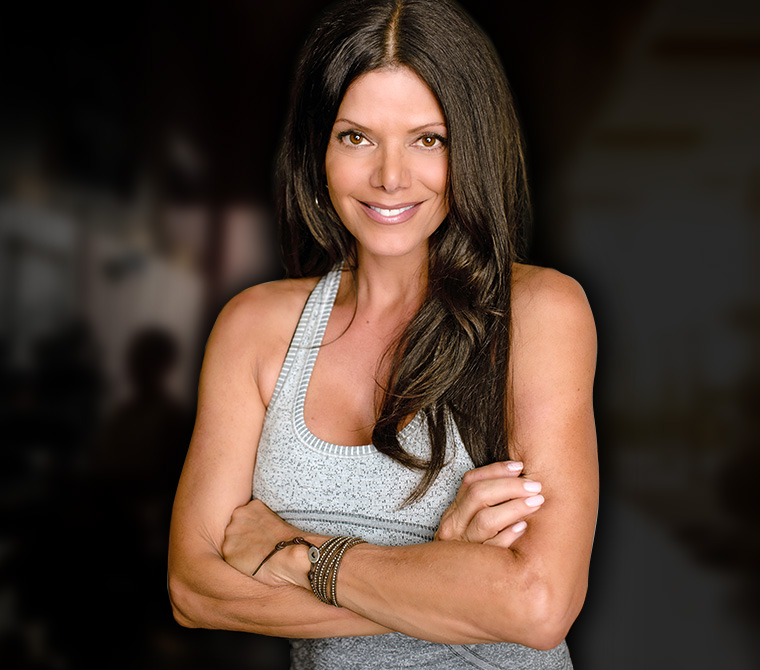 Elissa is a top notch trainer. She helped me more than any other trainer or physical therapist I came across in years of dealing with back problems. Her knowledge, and personality will motivate anyone to "show up" and trust her to safely advance you to achieving your conditioning goals. I recommend her without reservation.

Elissa has been a fitness expert and wellness professional for over 30 years. As a Certified Personal Trainer, Exercise Physiologist, and Holistic Nutrition Coach, she specializes in Virtual as well as One-On-One training in the privacy of your home. Her clients get her total attention without the distractions of a crowded gym environment. Current clients include both men and women, teens, older adults, pre-post natal and special needs including: MS, Parkinson's, Stroke and Post-Rehab Training. Her compassionate approach has made her a favorite with seniors and special needs clients.
Elissa has been Certified through ACE, American Council on Exercise since 1994 she also holds a 4 year degree in Exercise Physiology and Psychology from Oakland University, graduating at the top of her class, Magna Cum Laude. She strives to continually learn, using these ideals to help her clients achieve optimal health.
Elissa has refined her teaching with continued education including certifications in Nutrition, Pilates, TRX, and Kettlebells. She is a Women's Fitness Specialist, Senior Fitness Specialist, Orthopedic Exercise Specialist and Weight Management Specialist, thru ACE.  She is a Certified Holistic Nutritionist and she continues her Advanced First Aid, CPR and AED certifications.
Trained in Holistic Nutrition, food is her passion!  With her Middle Eastern background, she has been cooking and preparing healthy food since she was a child. Elissa offers Nutritional Counseling, Meal Plans, and Cooking Classes. What she calls "Kitchen Rehab" has been a favorite. She helps clients weed through all the confusing, conflicting nutritional advice out there. She loves to share her cooking abilities and recipes with her clients. She offers single and group cooking classes.
Based out of Oakland County, Michigan she has enjoyed expanding her clientele across the United States virtually with her personal training sessions as well as nutrition consultations.  She also continues to serve clients in their homes in Bloomfield Hills, Franklin, Birmingham, Sylvan Lake and the surrounding areas.
An avid nature and animal lover, when Elissa is not teaching her clients you will find her outside with her Alaskan Malamutes Tallulah and Nakoa, or in the kitchen creating a new healthy recipe to share!