Personal Training
Welcome! Are you looking for proper instruction, motivation and amazing results but never felt comfortable with the gym atmosphere? Have you heard about the benefits of weight training but don't know where to begin? Seniors, are you looking to build muscle to protect your mobility? The time has come to invest in your health and well-being! I am a Certified Personal Trainer and Exercise Physiologist, with over 30 years experience and I am ready to bring my experience and expertise to your doorstep! No travel or home gym required. My virtual and in-home sessions have endless possibilities!
I will meet you where you are on your fitness journey, no matter what your challenge may be. I am committed to providing my clients with safe, effective, functional workouts that they can sustain for life! YOU are unique-lets work together to create a program that helps you accomplish YOUR fitness goals.
My education, experience and passion is strength training. Using equipment such as dumbells, kettlebells, TRX and stability equipment, as well as body weight exercises, we can build muscle, which will increase strength, raise metabolism, increase bone density and help you to acquire a leaner, more youthful body.
Muscle mass is the greatest indicator of healthy aging!
You don't need to run everyday or do extreme, dangerous workouts to get a healthy, strong body. Exercise can be safe and effective without wearing your joints down.
Ladies, have you gained weight after menopause, and find it much more difficult to lose weight and keep it off? I'm with you! As a women's fitness specialist I know how these changes affect us and the most effective ways to combat loss of muscle, lowered bone density and a lowered metabolism that comes with our change in hormones. Strength training is the most effective way to get there!
Seniors, I am a Certified Senior Fitness specialist through ACE.
Exercise can restore functional independence and prevent fragility in older adults. This is why I have taken time to extend my education in senior fitness. I take a conservative approach with my older adults, depending on their level of functioning, they will be working on strength training, flexibility, balance work and cardiovascular components.
I love seeing my older adults get stronger, it is my mission to help them live a more vibrant and independent life.
Are you recently injured, post-surgery or facing a different, unique or challenging circumstance? I understand, weight training allowed me to recover from a serious car accident and manage a congenital hip issue, all while instilling in me compassion and understanding for my clients that may be faced with similar challenges. I have worked with many clients that have been wheelchair bound, disorders such as MS and Parkinsons, as well as cardiovascular challenges and obesity.
Virtual Training Sessions: 30 minute and 1 hour sessions available via Skype and FaceTime, anywhere in the US.
Private in-home training: Available in West Bloomfield, Bloomfield Hills, Franklin, Birmingham, Troy, Commerce and the surrounding areas.
I also train clients at Golf and Tennis clubs including Knollwood, Forrest Lake, Franklin and Tam-O-Shanter Country Club.
Initial Consultation is free
Group rates are available
Corporate classes available
I believe lifelong wellness includes healthy nutrition as well as exercise. My holistic approach, passion for food and ability to cook is a unique option I offer to my clients. If you are interested in Nutrition counseling, meal plans or cooking classes you will find more information under my Nutrition page.
Remember! Your initial consultation is FREE ! Your journey starts with your first step! Consultations are 30 minutes, this will be a time for us to meet, assess your needs and get you on your way!  You can call me or use the contact button below to reach me.
Thank you, Elissa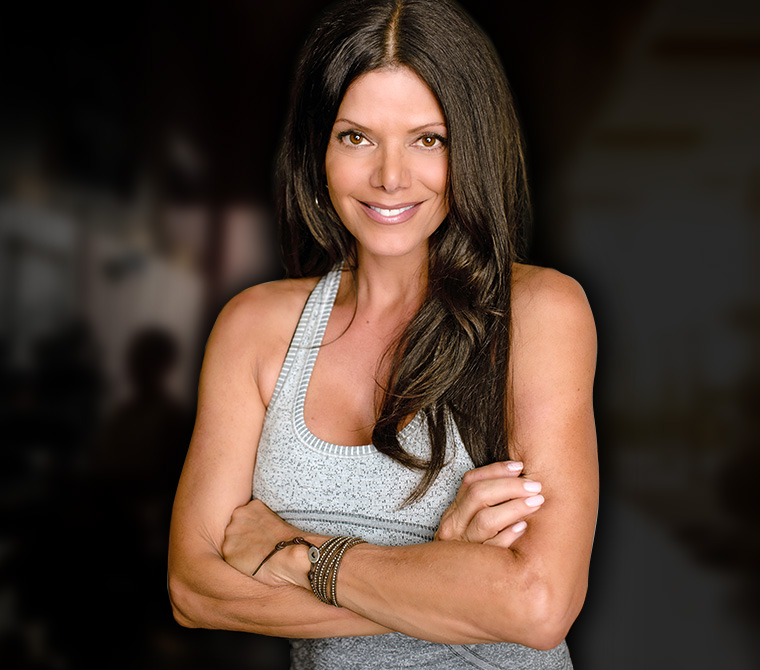 Certified Personal Trainer through ACE (American Council on Exercise) Since 1994
Oakland University: 4 year Degree in Exercise Physiology and Psychology- 1994
Certified Holistic Nutritionist, AFPA
CPR, AED, and advanced first aid certified
28 years experience in fitness training and nutrition
Certified Women's Fitness Specialist, ACE
Certified Senior Fitness Specialist, ACE
Certified Weight Management Specialist, ACE
TRX and Kettlebell  and Pilates Certified
Offer Nutritional Counseling, Kitchen Rehab and Cooking classes
I wholeheartedly recommend Elissa as a trainer. I have been working with her for years and never get bored. She mixes up the work-out and I like to push it and be sore. Her food blog and cooking recommendations are a plus!