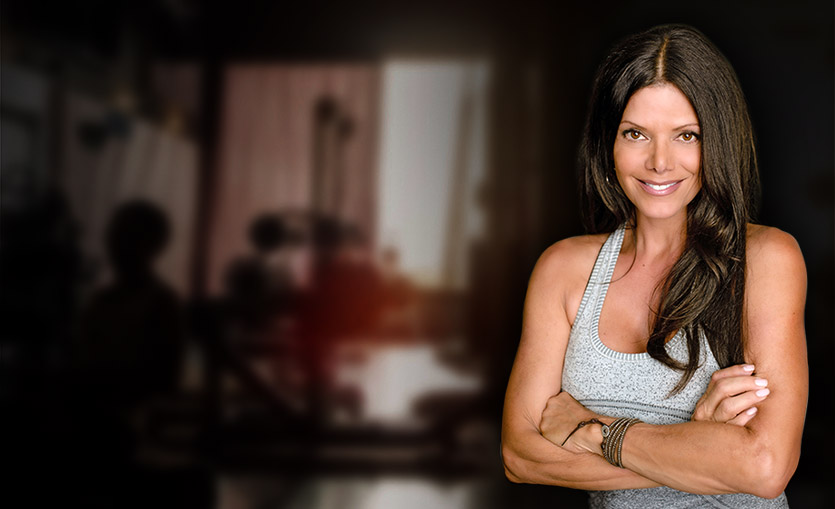 Purchase one virtual session as a gift for a friend or family member and get one free!   
One-Time Special for the months of December and January

You can give 2 sessions as your gift (for the price of one) or give the 2nd session to anyone you'd like!  They can live anywhere in the US!

Good for 1/2 hour or 1 hour sessions
I have clients here in Michigan and also in other states, that's the nice thing about training remotely!  You just need to be on time and login!  FaceTime or Skype works great for one-on-one training.  Contact me for details!  The link is at the bottom of this newsletter!
Happy Holidays!
Elissa XOXO