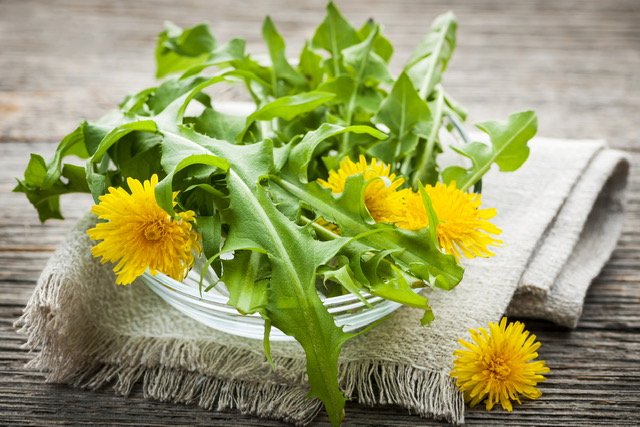 This is one of 3 recipes I do in my Wild Edibles cooking class. Dandelion greens are full A, C, and K vitamins. Minerals and fiber. Over 500% DV of vitamin K!  It's a nutritional powerhouse!  Don't miss out on this wild wonder 🙂 Hope you try my recipe!! Comments are welcome and appreciated!
Elissa XOXO
Ingredients:
A bunch of dandelion greens (market or your yard!) chopped small
2-3 ripe good tomatoes (or 10 or so heirloom or cherry tomatoes) chopped small
2-3 small cucumbers chopped small
1/2 cup chopped flat leaf parsley
4 scallions chopped small
Juice of 3 lemons (fresh only)
Fresh mint chopped small ( to your taste)
Extra virgin olive oil 1/8 cup or so
Celtic sea salt to taste
Add all veggies to a large bowl. Add lemon juice salt, and olive oil. Mix well with hands and taste. Add lemon, salt and olive oil if you need it. 
NOTE: Dandelion greens are a superfood. They are bitter, so the more flavorful the tomatoes are the better this salad will be.
Make sure your dandelions are not sprayed with pesticides
Don't skimp on the olive oil and salt or it will be bland
Try adding other veggies like radishes and red pepper
Will last in fridge a couple days