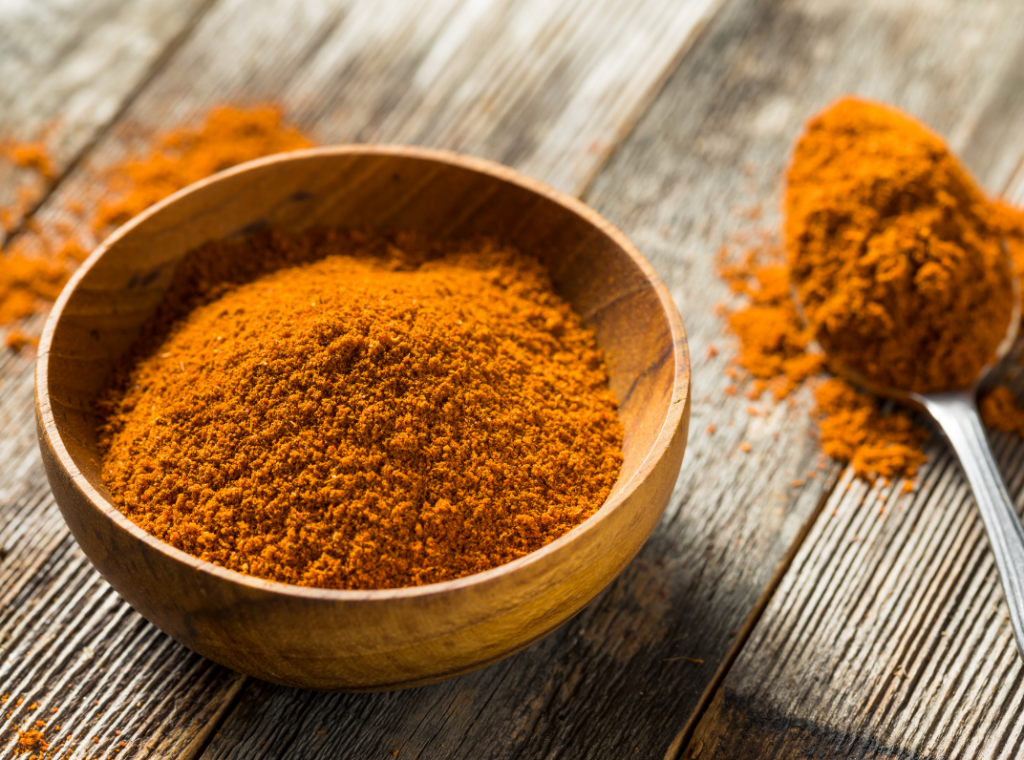 Turmeric is all the rage! It's in my favorite spice blend. This awesome blend is the one I use for my Golden Milk Recipe. There are many versions of this blend but I came up with this one and it's my go-to :).
Golden Milk or Turmeric Milk is a drink that has a lot of history!  Warm, soothing and earthy it makes a great bedtime drink. It is taken from the Indian drink haldi doodh which is made with milk and tumeric. The key ingredient in Golden Milk is Turmeric. Turmeric is known for its anti-inflammatory properties as well as boosting the immune system as well as other benefits.
Traditional Golden Milk is made with whole organic milk, turmeric and little sweetener like honey.  If I can find fresh raw milk I use it for this recipe. I am not a fan of plant-based milk unless you make your own because they are almost always full of emulsifiers and added oils and sugars.
Almond milk should contain 2 ingredients: Almonds and water.
This REAL Almond Milk is tough to find. It's the same with coconut and oat milk.  If you can't or don't drink cow or goats milk there are a couple options that don't have all the additives.  Just read the labels!  Or you can make your own 🙂 One brand I did find that does not contain additives is Elmhurst, you can find it at Whole foods. Only two ingredients!  Way to go Elmhurst!
Ingredients:
3 Tablespoons turmeric
1 Tablespoon ground ginger
1 Tablespoon cinnamon
1 Teaspoon nutmeg
1 Teaspoon cloves
1/4 Teaspoon cardamom (fresh from pods is best)
A pinch of Celtic sea salt or Real Himilayian salt
1/8 Teaspoon fresh ground pepper
Mix all together in a sealed container and you have your amazing spice mix for your Golden Milk. It will last if sealed but trust me you will use it fast!
Golden Milk Directions:
*I like to add 1 teaspoon of spices and and 1 teaspoon of coconut oil and raw honey to a cup of whole organic or raw milk.
*First heat a little bit of water with a teaspoon of the spice blend.  Don't boil, just heat and combine. Then add raw honey and coconut oil.  Keep heating on low till raw honey melts.  Pour in the cup of milk and heat on low till warm.  Try this Golden Milk as a night cap instead of that glass of wine sometime 🙂  Just a thought.
Elissa XOXO