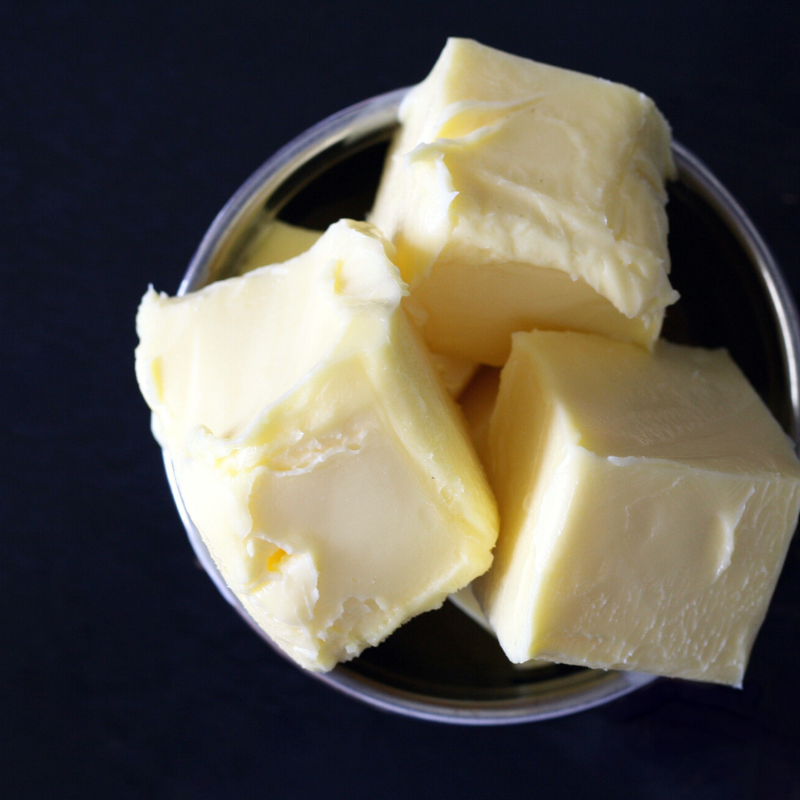 When you hear plant-based, do you think healthy? Unfortunately again this is deceptive marketing!  Recently, Country Crock announced the release of it's PLANT-Based butters. I recently did a blog on plant-based meats, these are not healthy alternatives!  Uggg!  Will the margarine lie ever die? These are highly processed, un-natural foods.  These "supposed" plant based spreads are full of unhealthy vegetable oils, chemical additives and preservatives.  Natural butter…ahhh I remember my Dad churned butter when we were kids… 2 ingredients, cream and salt.  Stick to real butter, if possible from grass fed cows. Full of nutrients including vitamins A,D,E and K, and minerals including manganese, chromium, zinc, copper and selenium.  Butter is also an excellent source of iodine.  You won't hear this from the fake butter people!  Margarine doesn't have a name as attractive as plant butter!  When I saw the country crock commercial recently with the cute little girl, I was so frustrated!  I knew what they were up to!  I totally understand if you don't want to eat dairy, if your vegan, or whatever reason you would choose not to eat butter.  But I challenge you to then pick other options that are healthier.  Coconut oil is a great alternative.  Choose unrefined, organic, extra virgin if possible.  It is amazing on a piece of toast, and great for cooking.  Remember processed vegetable oils cause inflammation in out bodies. So plant-based butters are basically margarine, check out the ingredient list for the Country Crock plant-based butter with olive oil: 
Blend of plant-based oils (palm kernel, canola, palm fruit, and olive oil), water, salt, pea protein, sunflower lecithin, monoglycerides, citric acid, natural flavor, vitamin A palmitate, calcium disodium EDTA (to protect freshness), beta carotene (color).
Here is Land O Lakes Margarine: Vegetable oil blend (palm oil, palm kernel oil), soybean oil, water, buttermilk, contains less than 2% of salt, potassium sorbate (to preserve freshness), soy lecithin and mono and diglycerides (emulsifiers), lactic acid, natural and artificial flavor, vitamin A palmitate, beta-carotene (color).
Plant-based butters seriously seem to be margarine with a prettier name.  I say we stick to real foods.  If you don't eat dairy butter,  then don't. Butter is from dairy, not from processed oils that are causing health problems for us, including our kids!  I eat butter, I choose grass fed when I can.  If you don't use butter, I say try coconut oil or avocado, nut butters, olive oil or hummus…a natural spread made from real food.  Join me?
Comments welcome 🙂
Elissa XOXO