Hi Friends! I'm Elissa from Elissa's Fitness.
I'd like to invite you to join me in discovering the benefits of essential oils!
INTRO VIDEO COMING SOON
Have you been curious about implementing essential oils into your own everyday life? Essential oils are a perfect addition to add to your daily routine because they not only impact your health but also the environment you create in your home.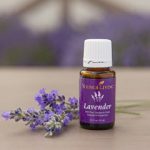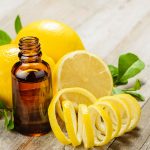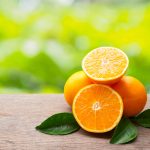 What are Essential Oils?
An essential oil is that aromatic, volatile liquid that comes from inside flowers, shrubs, trees, roots, bushes, and seeds. They are called the lifeblood of plants because they carry oxygen and nutrients within the plant and are part of the regenerative process of the plant.
How can I experience the benefits?
Essential oils have many beneficial uses in our day-to-day practices.  We can use them for boosting immunity, for relaxation and better sleep, for stamina and boosting energy, and for uplifting our spirit.
I personally use essentials oils every day to clean my house, nourish my skin, and uplift my mood. Essential oils are a healthy nontoxic fragrance for my home. I disposed of my perfumes and now make my own natural roll on! You can also experience the added benefit of replacing toxic chemicals in your home with health-promoting, natural alternatives. Contact me to learn more.
WHY YOUNG LIVING?
When I first starting using essential oils, I had no idea that there were different qualities of oils with varying health benefits. I noticed differences but did not know the reason why. Since I am highly sensitive to chemicals already, I dug deeper to further help myself and my clients. I instinctively knew some were more pure. Unfortunately, essential oils are commonly distilled using high heat or even chemical solvents. Many companies use these methods because they are less expensive. However, these methods compromise the oil and destroy some of its beneficial therapeutic qualities.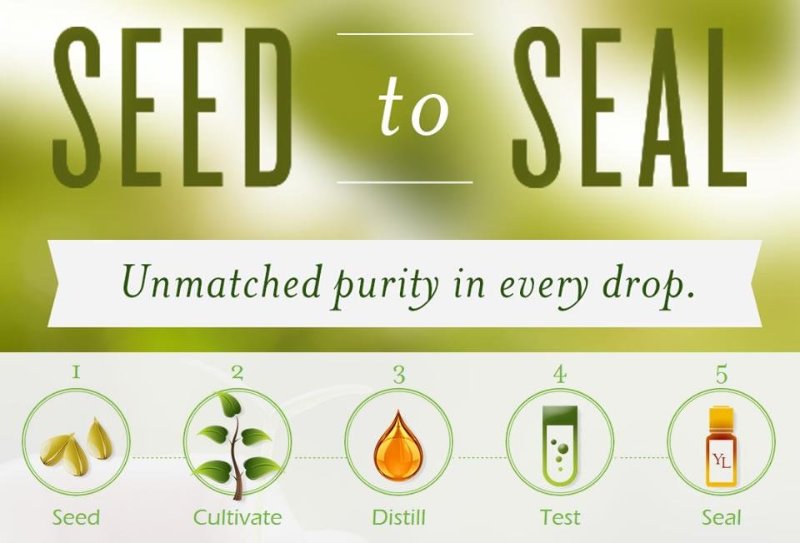 As I researched essential oil companies, I was impressed with Young Living's beyond organic practices and "Seed to Seal" guarantee. They own their own farms, they always use the proper plant species, they weed by hand and use their own oils for pest control. They use steam distillation and cold pressing methods to preserve the therapeutic properties of the oil. Young Living distills without using any chemicals, EVER! Their essential oils are potent, 100% pure and safe!
The most economical way to start using essential oils is Young Living's Premium Starter Kit. This kit is how I started my oil journey!
The kit comes with 11 oils (worth over $160), a home diffuser (worth $96), a rollerball for your bottles, and tons of samples! The kit retails for over $300, but as a wholesale member you receive a 50% discount.
If you are ready to get started, I would be thrilled to have you join my essential oils team by signing up using my link. I will receive a commission from Young Living. This also means that I become your support person.
As a member of my team, you will receive:
My personal support every step of the way as your upline leader!
Unlimited Support from my private Facebook community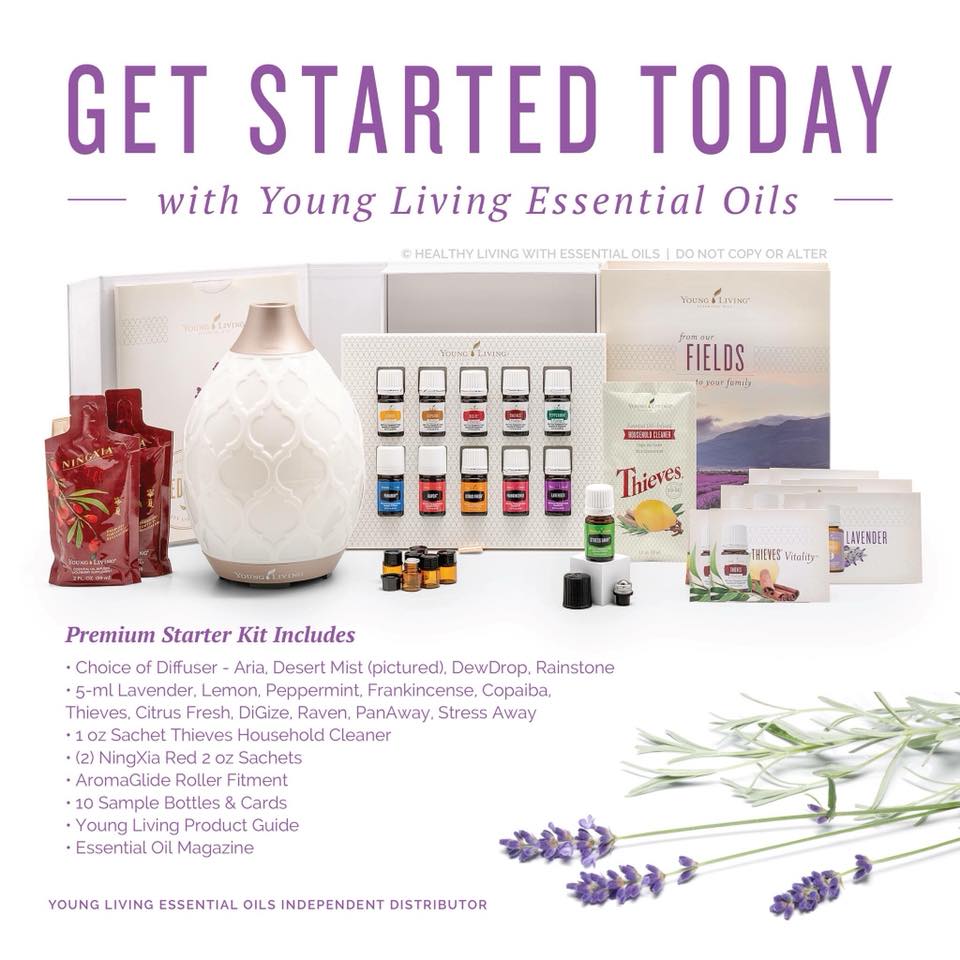 How To Get Started:
There are 2 ways to get started with Young Living, as a Wholesale Member (my recommended option) OR as a Retail Customer through the Young Living website. The absolute best way to buy oils is by joining 'the discount club' as a wholesale member to get amazing discounts (24% off) on all of your essential oils.
As a member you are never required to sell anything. You have an opportunity to share oils with friends and family and earn a commission, if you choose to do so, but it is not a requirement to enjoy the wholesale membership discount. All you have to do is purchase $50 worth of oils per year. That's it!
Ready to Get your Young Living Premium Starter Kit:
■ Step 1: Click Sign Up
■ Step 2: Select "Sign Up As: Young Living Wholesale Member"
This will get you the best discounts this way!
■ Step 3: The "Enroller ID" and "Sponsor ID" boxes should be filled in.
If not, paste in my ID: 2046917
■ Step 4: Fill everything out and create your password and pin.
Write your pin down you will need it later!
■ Step 5: Pick your Starter Kit
I like the Premium Starter Kit. It has everything you need to get started and it's the best deal for you! You can also choose one of the 3 other diffuser. (see below picture of choices).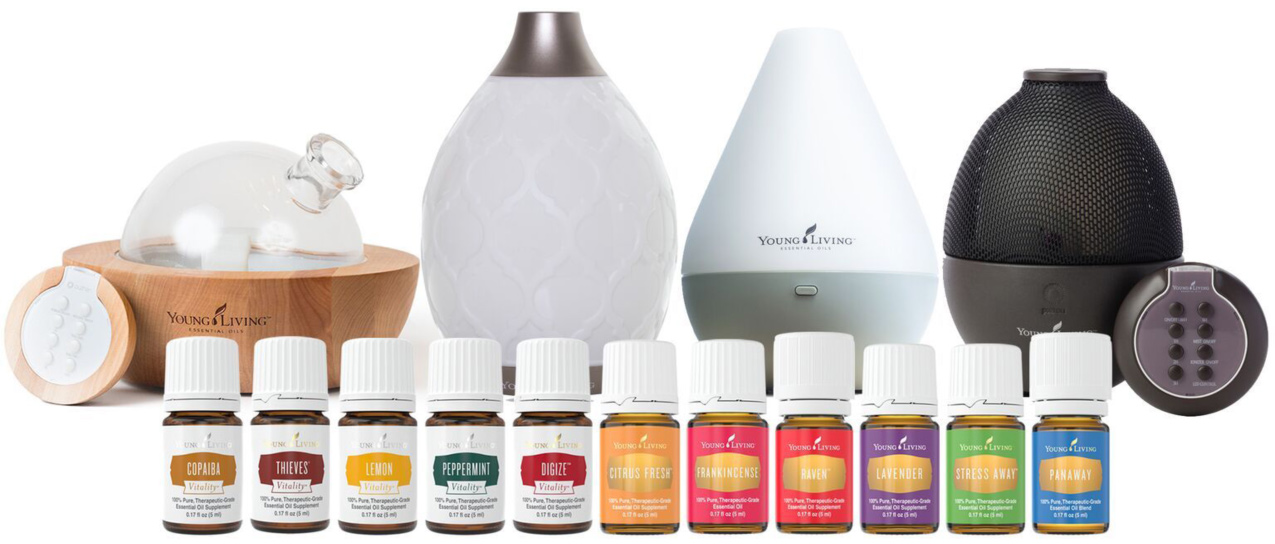 Choices of diffusers with the new Premium Starter Kit: Aria, Desert Mist (included), Dew Drop and Rainstone.
The Desert Mist is now my favorite and it comes with the new kit!
■ Step 6: Decide about the OPTIONAL Essential Rewards program
Buying one of the ER kits is not a requirement to sign up as a Wholesale Member! This is a rewards program you can opt into to start earning money back to help pay for your oils. At this point, you can skip this step by selecting "No, thank you. I plan on enrolling in the Essential Rewards Program later". I am part of the monthly ER program and LOVE it, but again it is entirely optional and you can decide to enroll in that at any time.
■ Step 7: Confirm your order
Don't miss this step, make sure you are fully checked out.
Congratulations! Essential oils took my natural living to the next level. I know you will love them just as much as I do! I look forward to supporting you in your oils journey!
Elissa
Congratulations! Your on your way to an incredible journey.
DISCLAIMER: The information contained on this website is not meant to diagnose, treat, cure, or prevent any disease. The information on this website represents what I, an Independent Distributor of Young Living Essential Oils and have chosen to do to take charge of my own personal health and that of my family. I am not a doctor. This website should not be the only thing you read throughout your essential oil journey. Statements on this website have not been evaluated by the Food and Drug Administration. Products that are mentioned on this website are not intended to diagnose, treat, cure or prevent any disease. If you are pregnant, nursing, taking medication, or have a medical condition, consult your physician before using these products.